INTERVIEW

:

JAZMIN

GUERRERO

OF

BECALIA

BOTANICALS

May 6, 2023
Interview: Founder Jazmin Guerrero of Becalia Botanicals on why self-care rituals are a clear path to connecting with your ancestry
Skincare is a powerful tool for reconnection.
(Originally published on Beautyocracy.com, October 2022)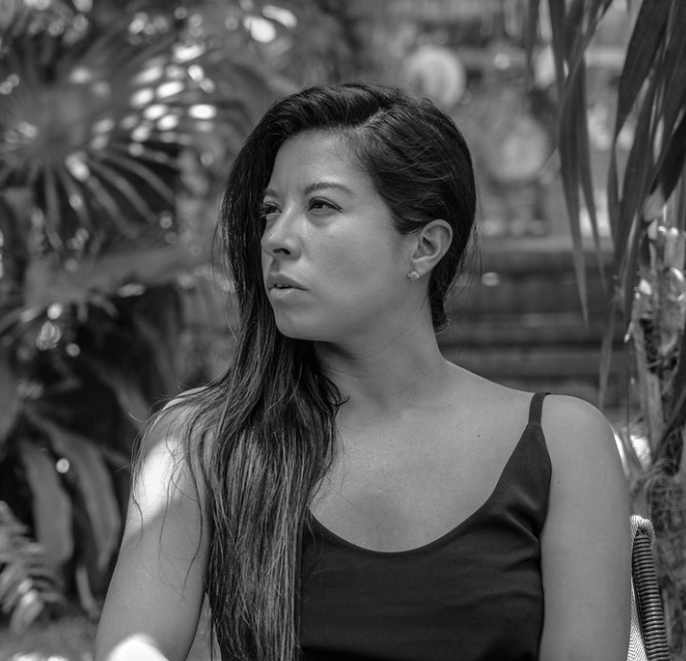 Becalia Botanicals founder Jazmin Guerrero relates skincare to ancestry through and through. She believes part of the power of rituals is that they have a lineage and a story; they can be how we choose to (re)connect to where we come from, whether we have a clear path to learning from family members or not.
"Because I was raised so far away from my family, I felt so disconnected to my culture… I wanted to find ways that I could just feel a little closer to that, and to them, and start making my culture the main part of my life versus just putting it in the back," explains Guerrero.
From the very beginning, she prioritized creating ancestral reconnection and revitalization through her products; she designed skin and body care rituals by selecting ingredients and traditions with a clear tie to her Mexican heritage.
"I realized that I was taking a lot of inspiration and using my own childhood memories and experiences to find a way to translate that into a product, [and] bottle it up. Every time I used a product, it was not only beneficial, but it also gave me a source of comfort and a sense of euphoria… it was taking me back to a memory or an experience I had when I was a child in Mexico."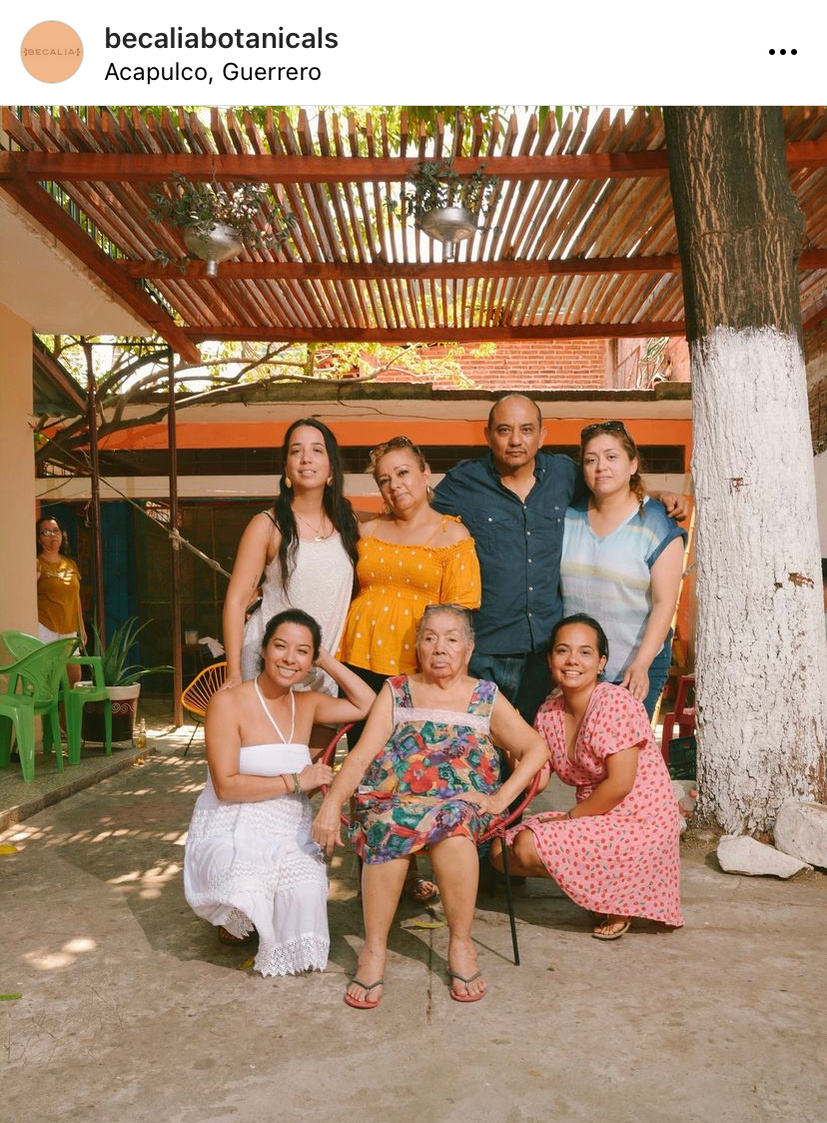 Initially, her quest to bridge the gap between the cultural practices that connect her back to her ancestral homeland and her current lifestyle in the United States was challenging. Much like many individuals who call more than one place "home," the path to finding and claiming her roots wasn't an easy one.
"Being raised in the states, I felt I was very much Americanized," says Guerrero. "I was too Mexican to be American and too American to be Mexican." A classic dilemma and difficult situation to navigate, she decided to try to put the feeling of her memories into products using ingredients and smells. "I want to create an experience and the feeling of home and cultural references…[and of] traditional foods and scents."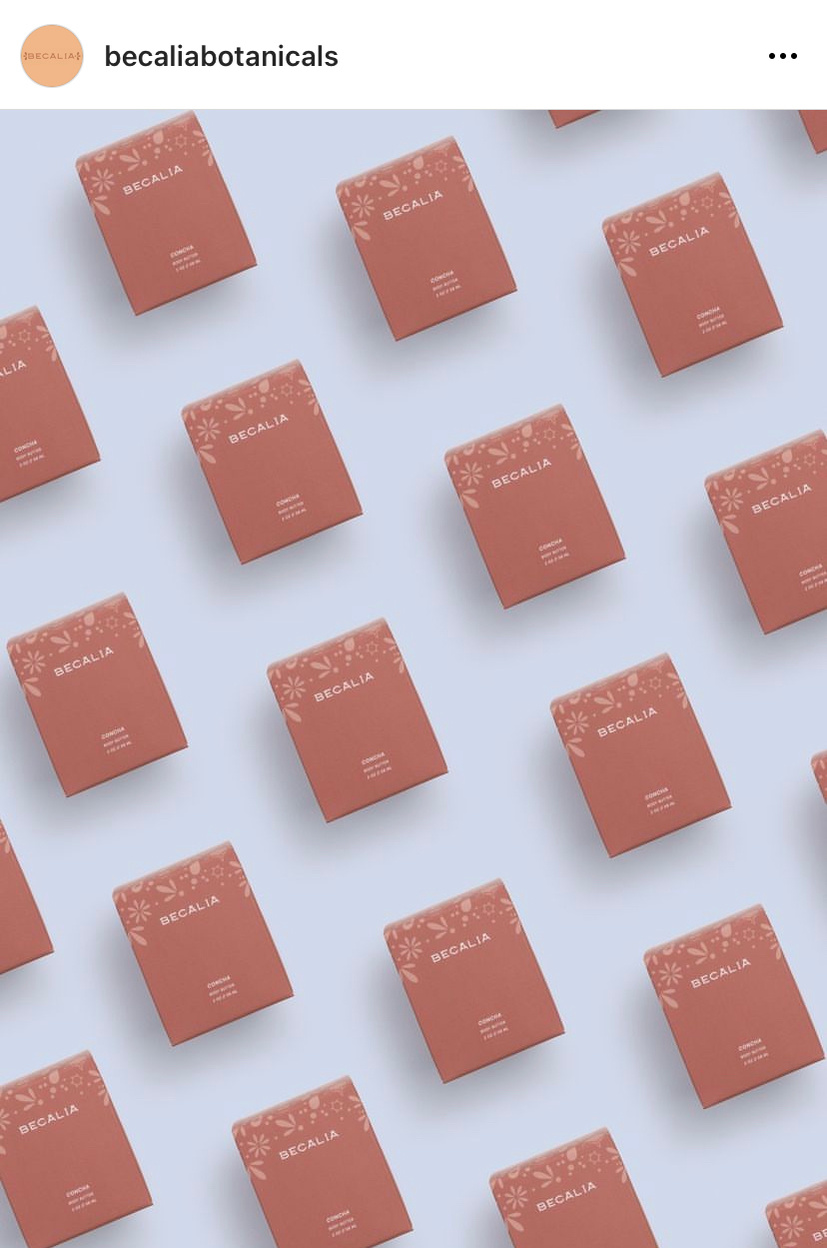 Jazmin has undoubtedly achieved this with Becalia Botanicals. She started out in her kitchen whipping together formulations using all-natural and traditional ingredients, and her expertise grew and evolved alongside her feelings of belonging to her culture. This resulted in creating a beautiful line of products that touches on many intimate memories and care rituals tied to her Mexican ancestry. With products like Concha Body Butter, Coco Leche Milk Bath Soak, and Hibiscus Nourishing Clay Mask, it's clear she has successfully interwoven history with a modern-day approach to skincare.
There's no doubt that Becalia Botanicals has an impressive range of effective and high-quality products, but ultimately, this isn't Jazmin's full priority. Her genuine desire is to empower her customers to experience skincare as a cultural beacon. "How can I use my story to help you dig deeper into yours?" A question she holds close to her heart and embeds in everything she does.